Your Leading Full-Service Transatlantic Tech Stop
The staff of BGR Aviation comprises one of the most experienced full-service ground handling organizations worldwide. For fuel, aircraft servicing, federal inspection services, and other transit needs, Bangor promises prompt and competitively priced services tailored to fit your specific needs.
Bangor International Airport is the leading technical and government clearance stop in the business.
We Provide:
Quick turn times
24/7 access to U.S. Customs and Border Protection
Strategic location
Competitive pricing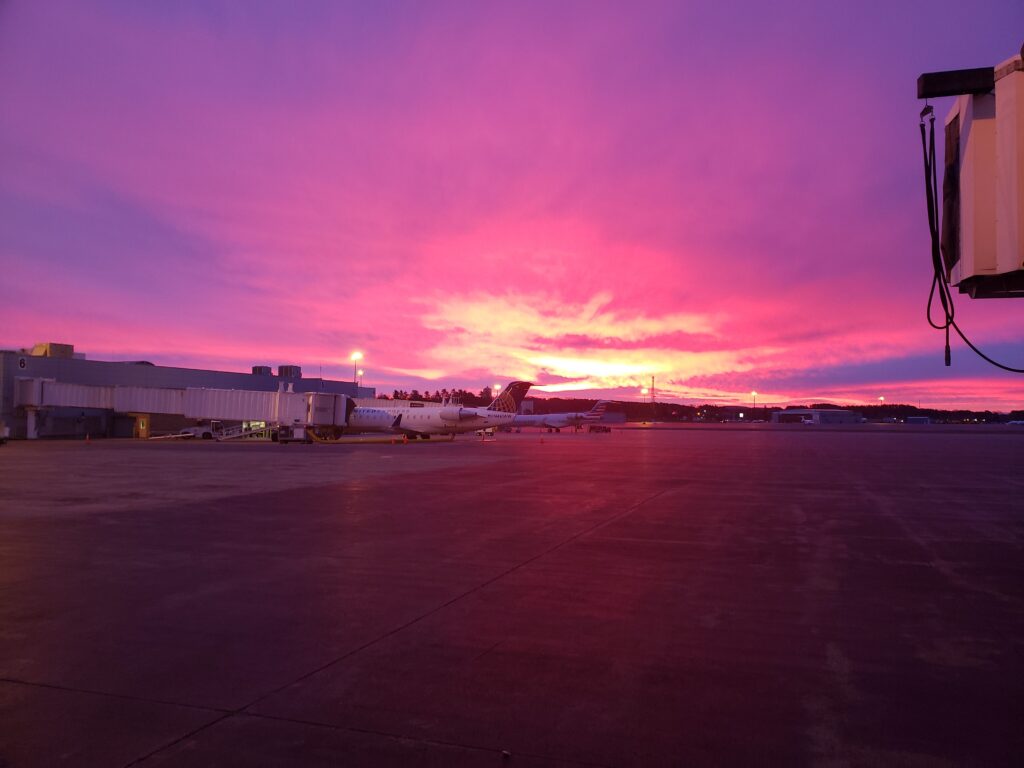 Quick, Convenient Service
Uncongested airspace
Reliable dispatch
24/7 refueling, aircraft servicing, Federal Inspection, and passenger services
No navigation fees
No noise restriction
First Stop on the Great Circle Route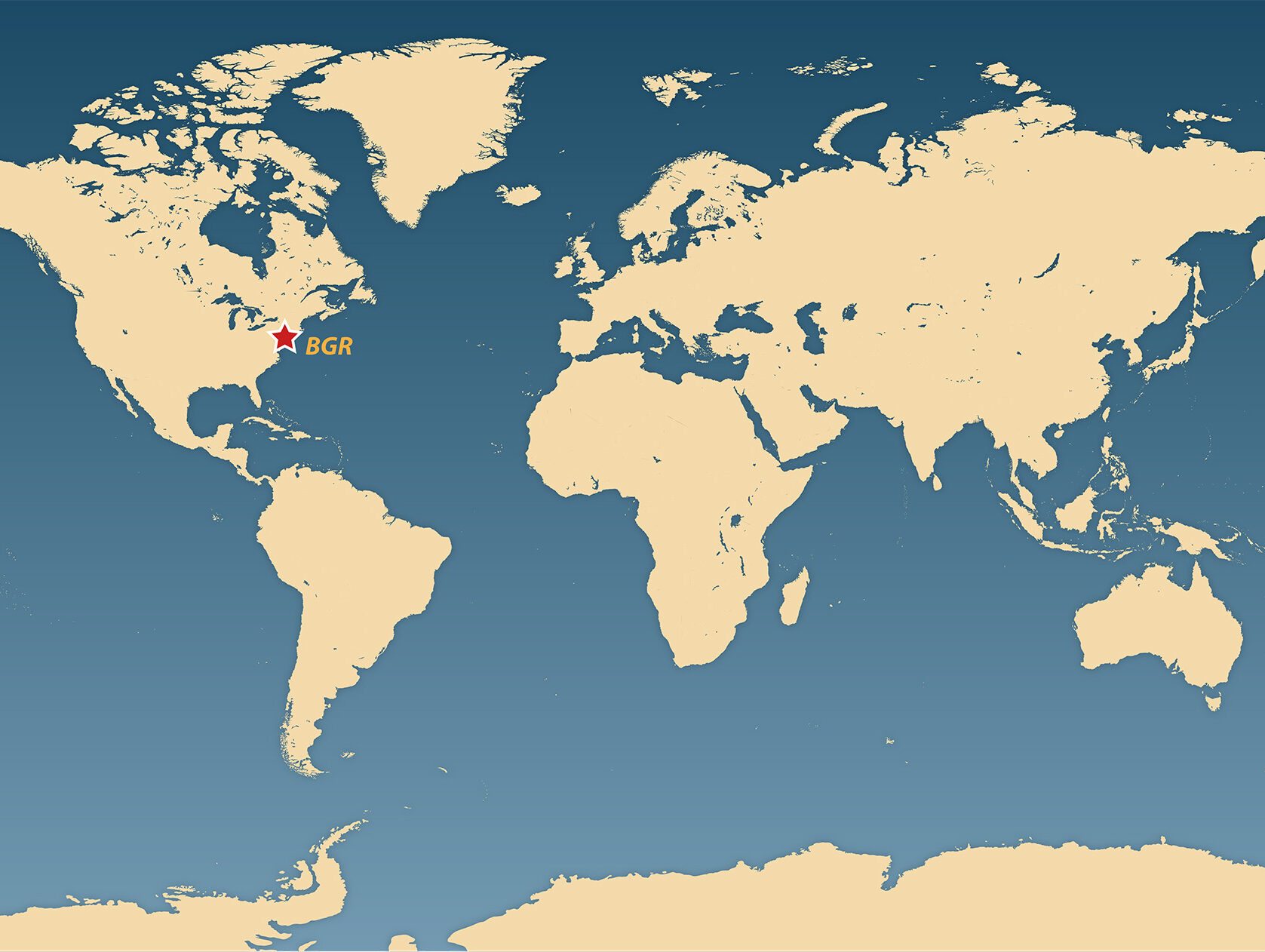 If You Can Fly It, We Can Handle It
Bangor's airside staff is known worldwide for its ability to turn any aircraft around quickly and safely during a full-service technical stop. Highly experienced fuelers, mechanics, general attendants, and cleaners stand ready to quickly and carefully service your equipment. Fueling is efficiently performed while food and beverages are replenished, lavatories emptied and the aircraft cleaned. All of the expected incidentals are available at Bangor. Should a carrier encounter any technical malfunctions, Bangor has FAA/EASA licensed A&P mechanics available around the clock to perform virtually any task required, including ETOPS checks.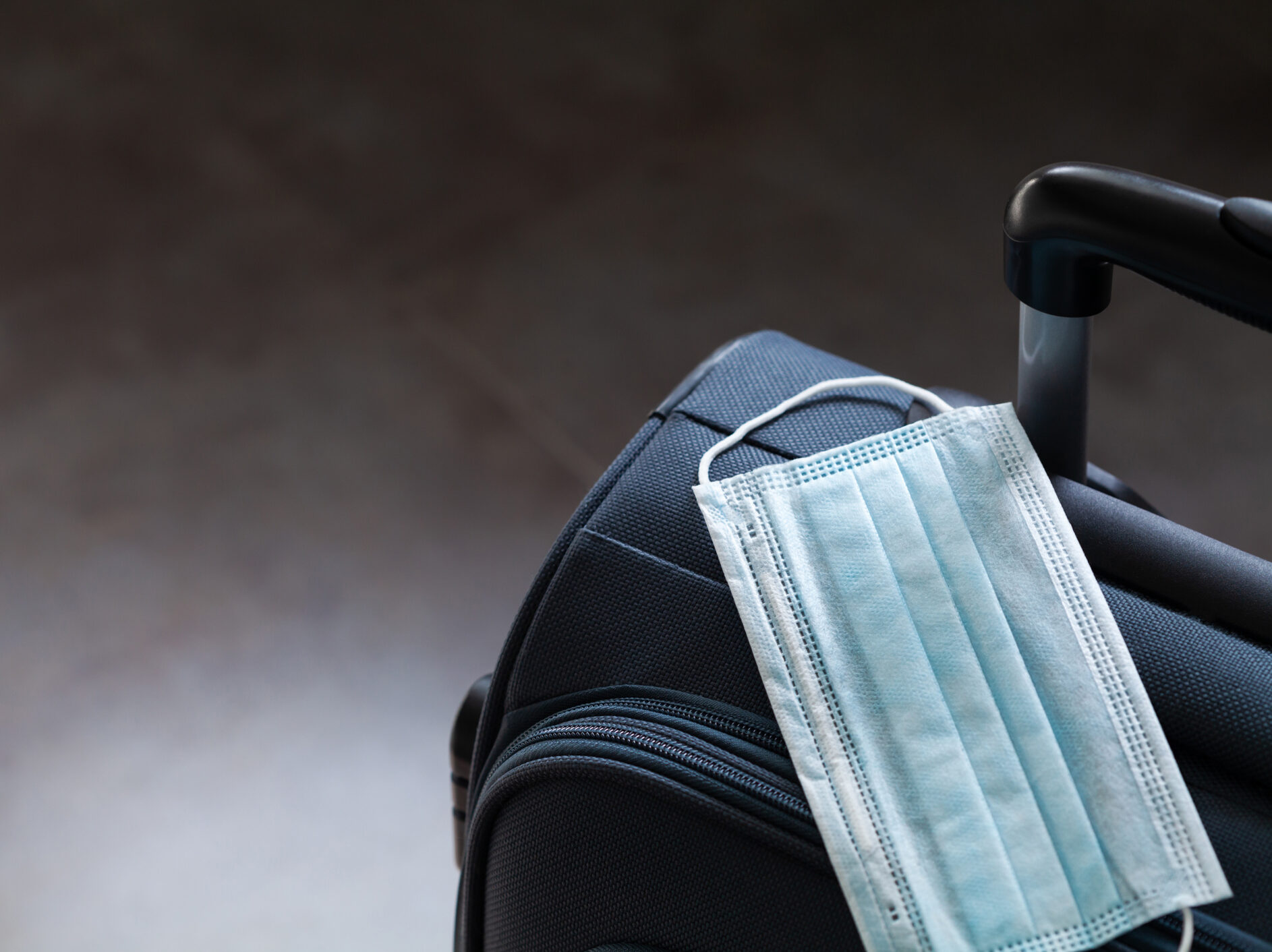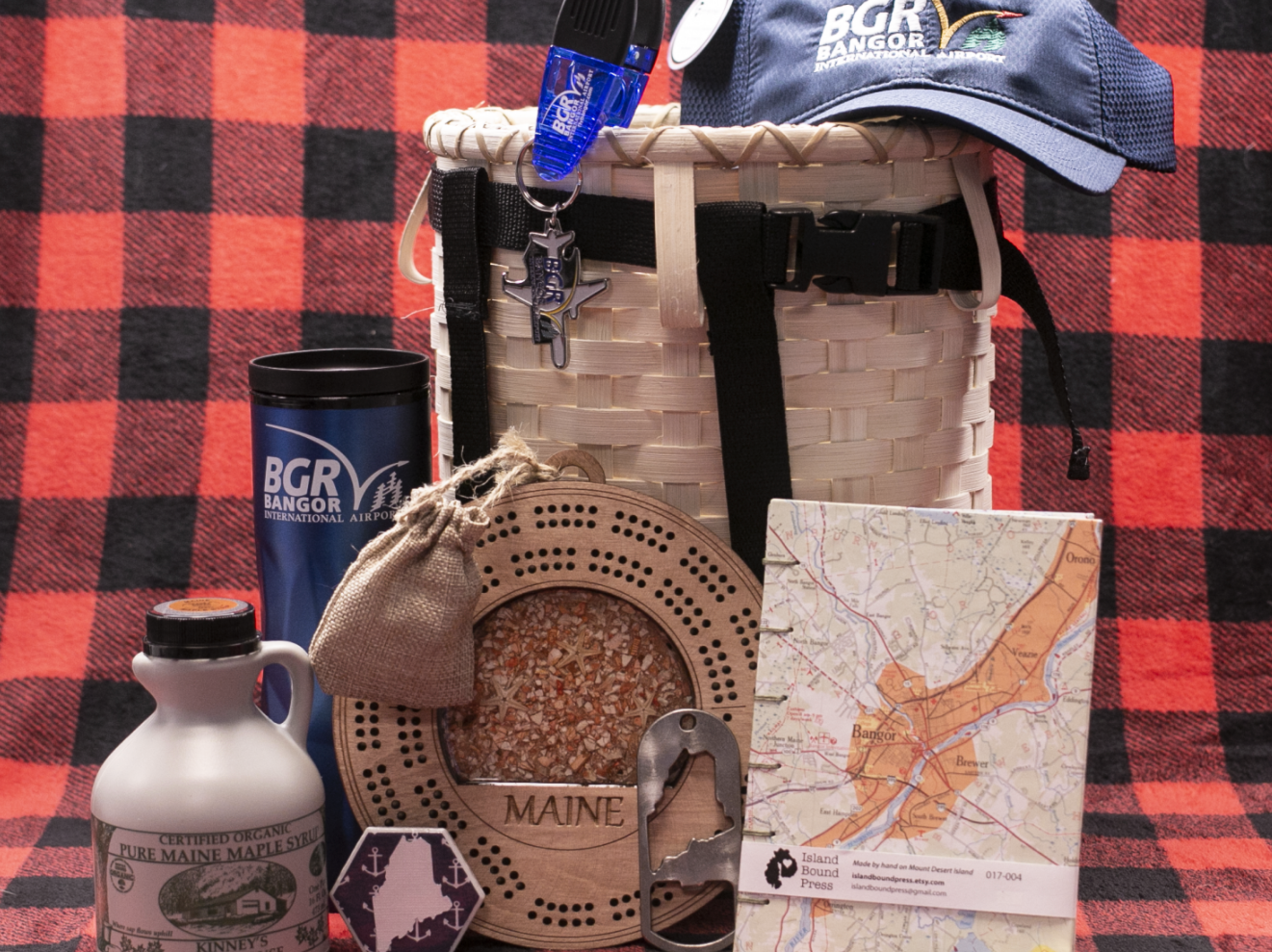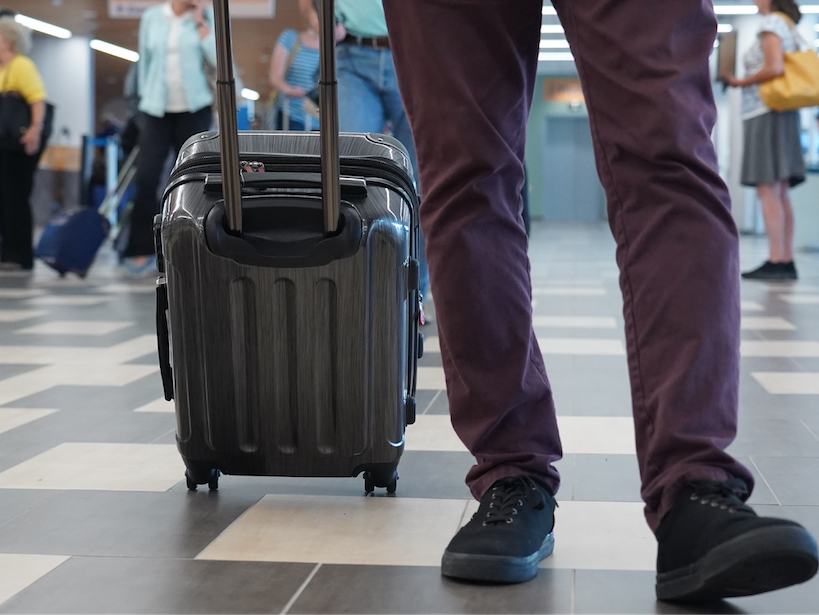 For more information on our COVID-19 safety precautions, click the button below.