The Official Airport of Summer, Sooner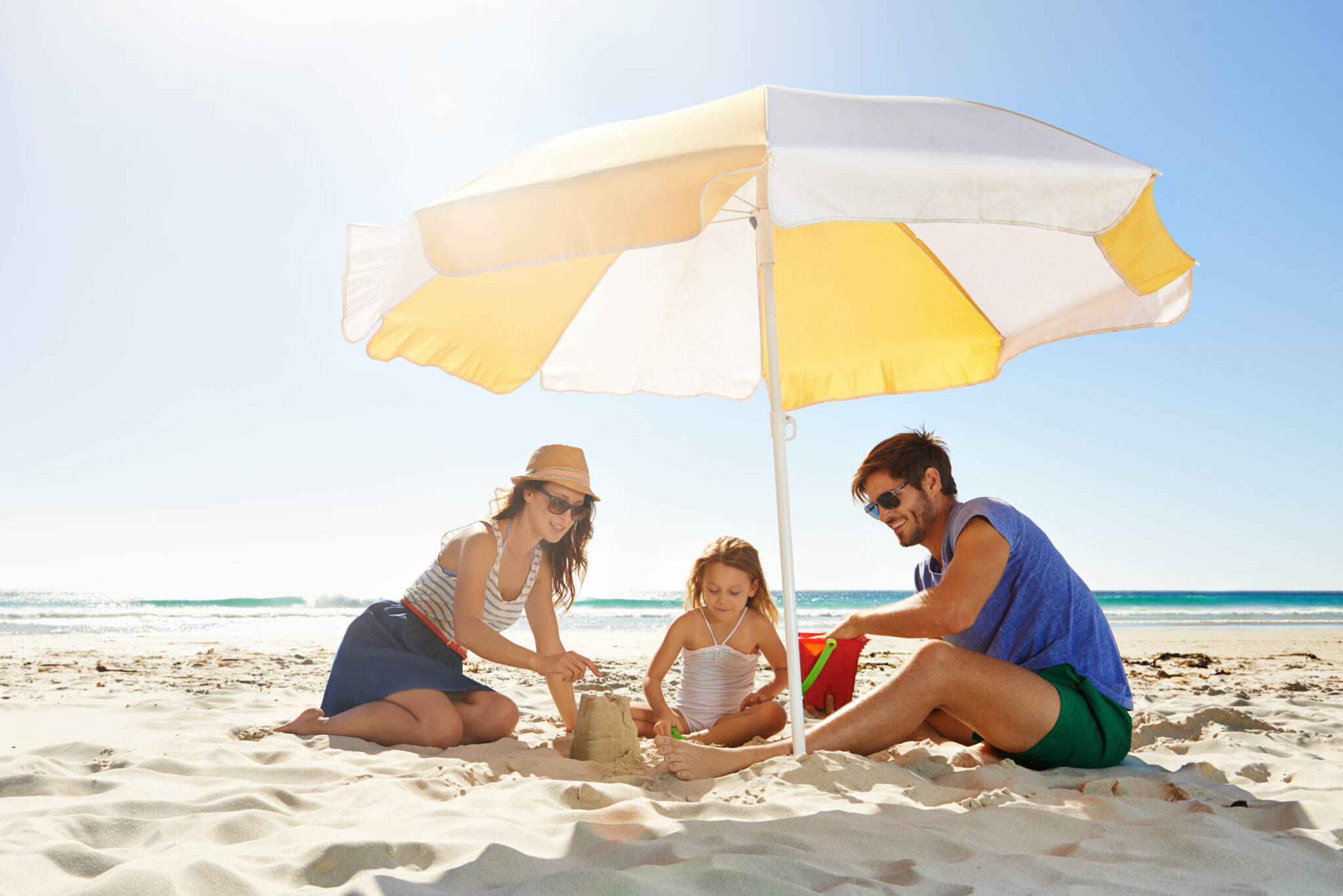 The Official Airport of Summer, Sooner
Start your summer adventures now and explore destinations like the sun-soaked beaches of Florida, the charming southern city of Charlotte, or the bright lights of New York City. With direct flights to destinations like St. Petersburg, New York City, Ft. Lauderdale, Charlotte, Orland/Sanford, and more, traveling is convenient and affordable.
Choose your dream destination and start your summer vacation sooner.
New York City
While it may not be tropical, you can visit the Big Apple, take in a Broadway show, explore one of the many museums, or indulge in some of the city's famous pizza. New York City has something for everyone to enjoy.
Orlando/Sanford
Another popular destination for winter break is Orlando. After landing, you'll be just 45 minutes away from some of the world's most iconic theme parks and cruise ports. Whether you're a thrill-seeker or just looking for a fun-filled vacation, Orlando is the perfect destination.
Tampa Bay
A great destination for those looking for a mix of fun and relaxation is Tampa Bay. Here, you can explore the area's beautiful beaches, indulge in delicious seafood, play at the best golf courses in the country, and enjoy a wide variety of water sports. Whether you're looking to relax on the beach, explore the great outdoors, or have an adventure, there is no shortage of activities.
Fort Lauderdale
If you're seeking a warmer destination, Fort Lauderdale is a great choice. Known for its beautiful white sand beaches, great weather, and vibrant nightlife, Fort Lauderdale is a popular spot. This destination is the perfect way to be in the heart of the action in no time.
Charlotte
Charlotte is perfect for those looking for a more laid-back vacation. You'll be able to explore the city's energetic downtown, enjoy eclectic dining, catch a Hornets or Panthers game, or take a day trip to the beautiful Blue Ridge Mountains.
Where will you venture?