The Official Airport of Summer Vacations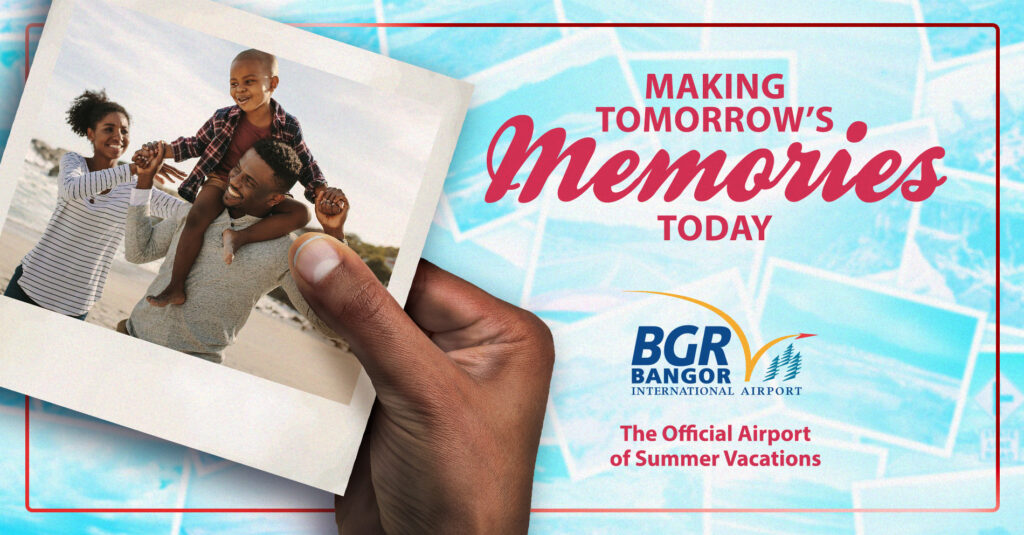 Make today's experiences, tomorrow's lifelong memories. What will your new memories look like? Will it be a day basking in the sun on a sandy beach, climbing to the top of a majestic mountain, getting back to nature in a secluded cabin in the woods, scoring reservations at the top restaurant in the big city, or perhaps its quality time with family from another state?
With BGR you can conveniently adventure to your heart's desire and make memories that will last a lifetime.
Where will you venture?