The Official Airport of Holiday Memories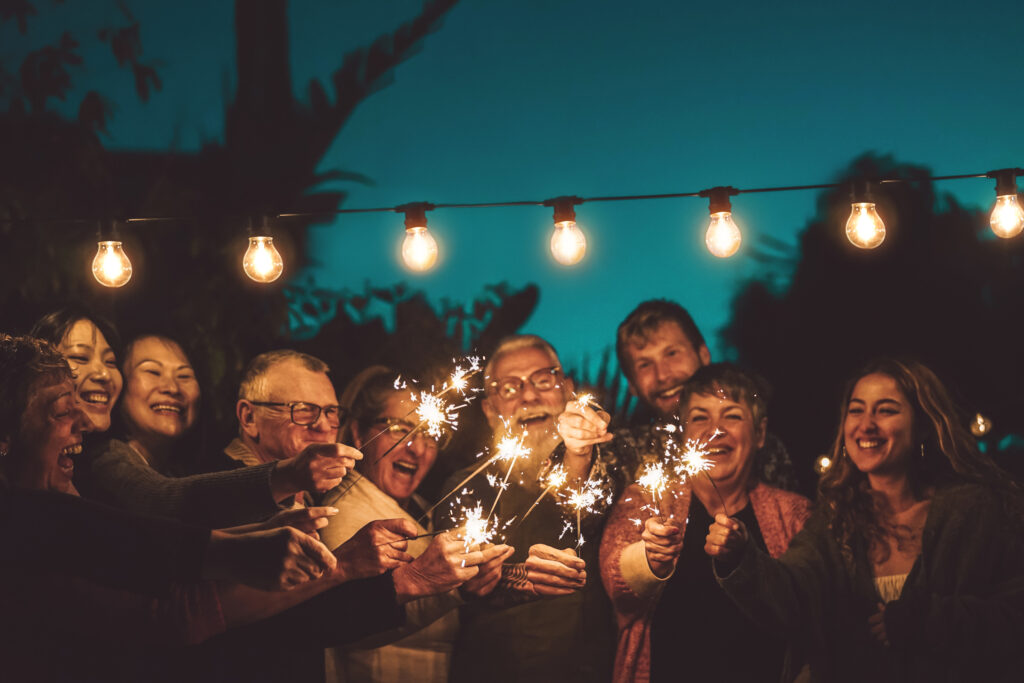 The Official Airport of Holiday Memories
November marks the beginning of the holiday season and what better way to celebrate the than with the gift of travel?
From tropical paradise to bustling city, there's no shortage of destinations to choose from when you're looking to get away this holiday season. Whether you're packing up the family and flying to grandma's house for Thanksgiving dinner, hitting Times Square for New Year's Eve, or basking in the sun on a tropical vacation, there are countless places to explore this time of year. So pick your dream destination and get packing!
Leisure travel is back and better than ever. With direct flights to destinations like St. Petersburg, New York City, Chicago, DC, and more, traveling is convenient and affordable this holiday season.
New York City
The holidays are also an amazing time to explore the city's most festive neighborhoods, indulge in some of NYC's best restaurants, and make memories at Rockefeller Center. With so many options available, your family will have a vacation they won't forget.
St. Petersburg
If you're looking for a destination with pristine beaches, warm weather, and fun holiday activities, the tropics are perfect for you, especially if you want to escape the cold winter season in the Northern hemisphere.
Chicago
The windy city has everything you need for a great holiday vacation – fun activities to keep the kids happy and safe, plenty of options to choose from when it comes to shopping or eating out, and lots of holiday cheer. Plus, with more than 3 million people living in Chicagoland's suburbs alone, there's always something going on to bring friends and family together.
Washington DC
Washington, DC is the perfect destination if you want to experience a more formal holiday celebration while still feeling some snowflakes on your nose. There are plenty of amazing events happening throughout the season, including the White House Christmas Tree Lighting Ceremony and the National Christmas Parade.
Where will you venture?